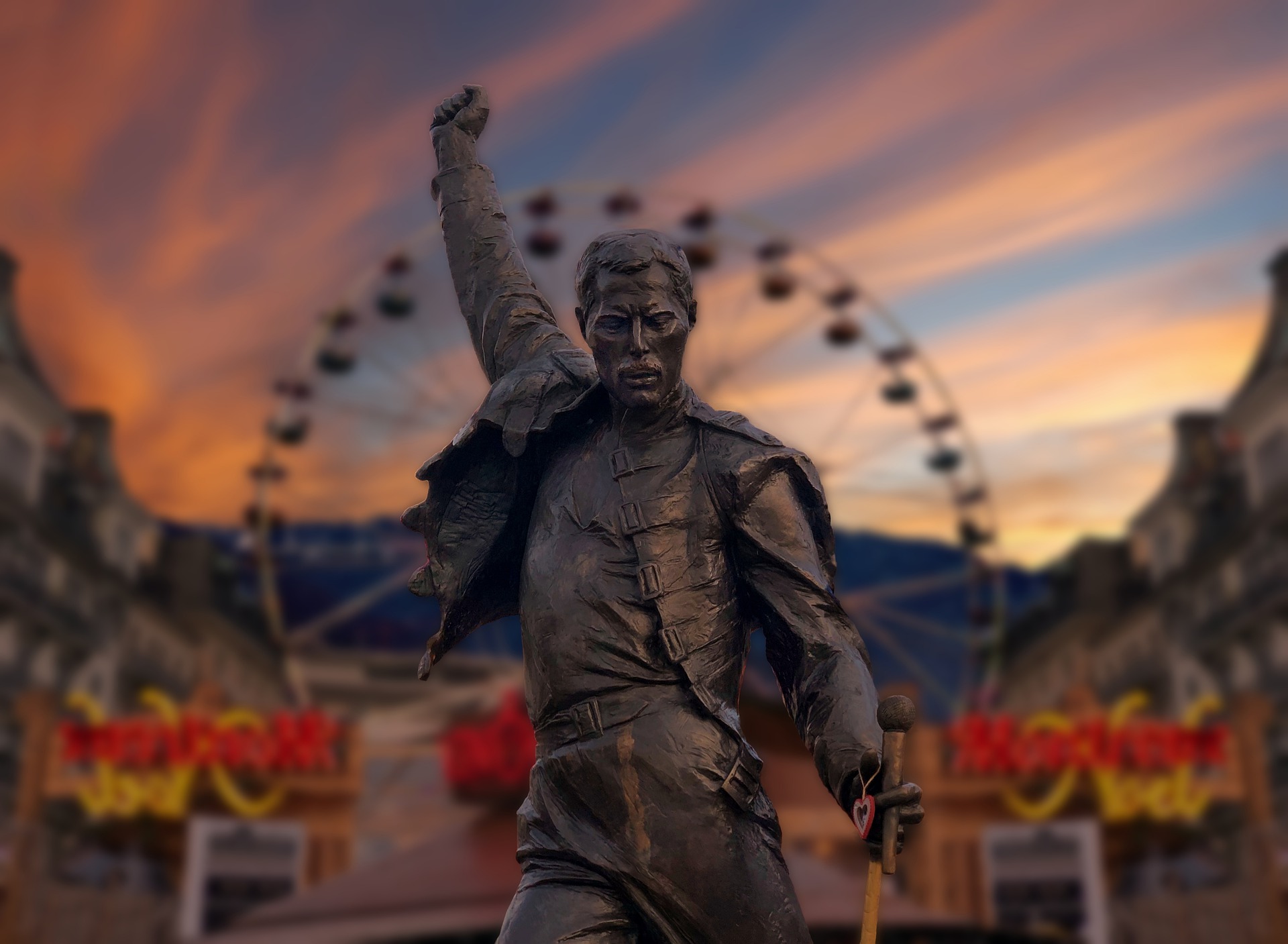 1 064 m
Nestled between steep hills and the lake, Montreux is a traditional town located on the shores of Lake Geneva. Famous for its mild microclimate and its jazz festival, Montreux is a town where life is good.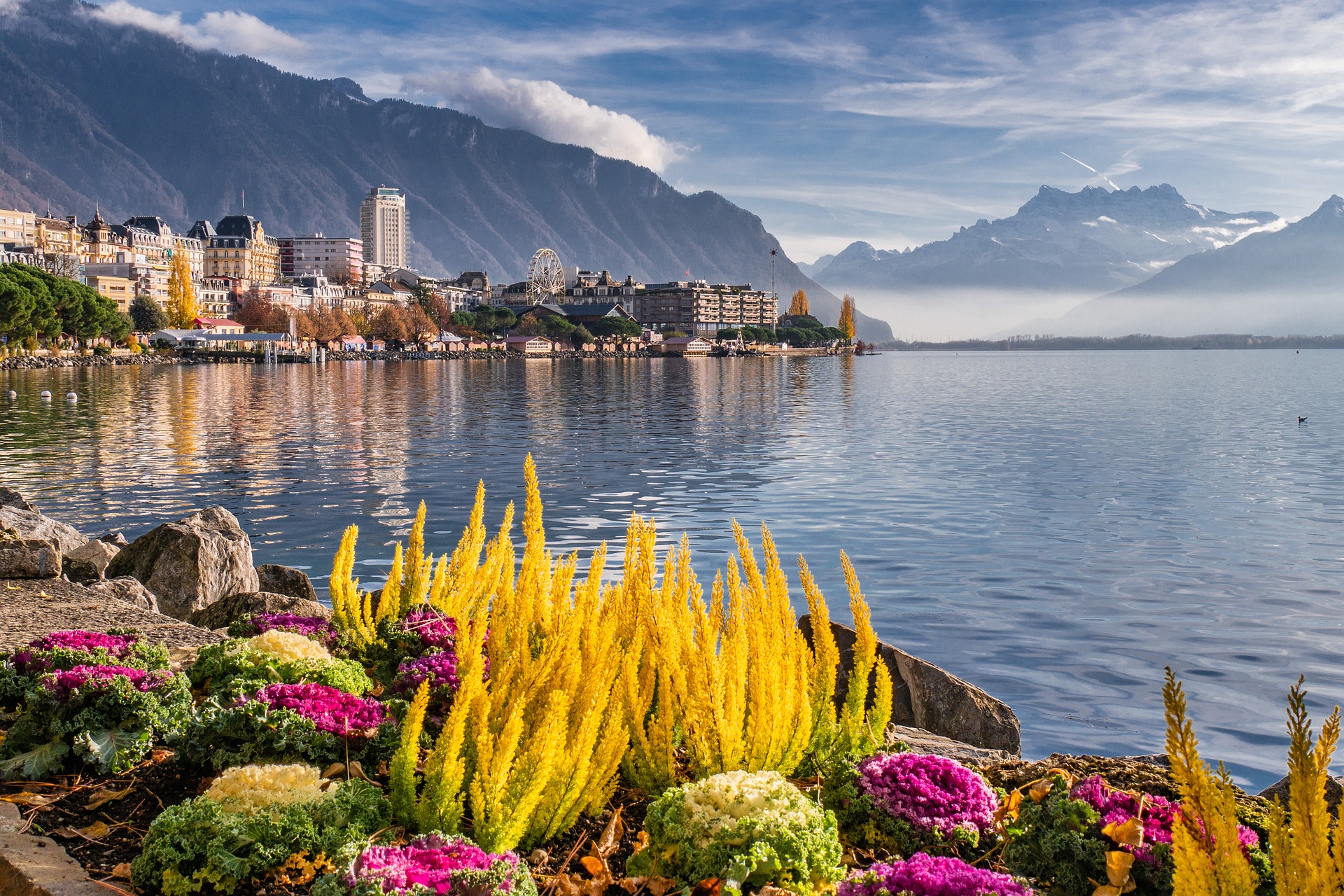 Its postcard-worthy landscape shows a little piece of paradise that never ceases to seduce travelers from around the world.
Your expert
Maude Berron
Principal trait de caractère : Jovial

Ma devise : "Believe in your dreams and they may come true, believe in yourself and they will surely come true!"
You're almost there!
1h05
then 1h21 of train from Geneva to Montreux