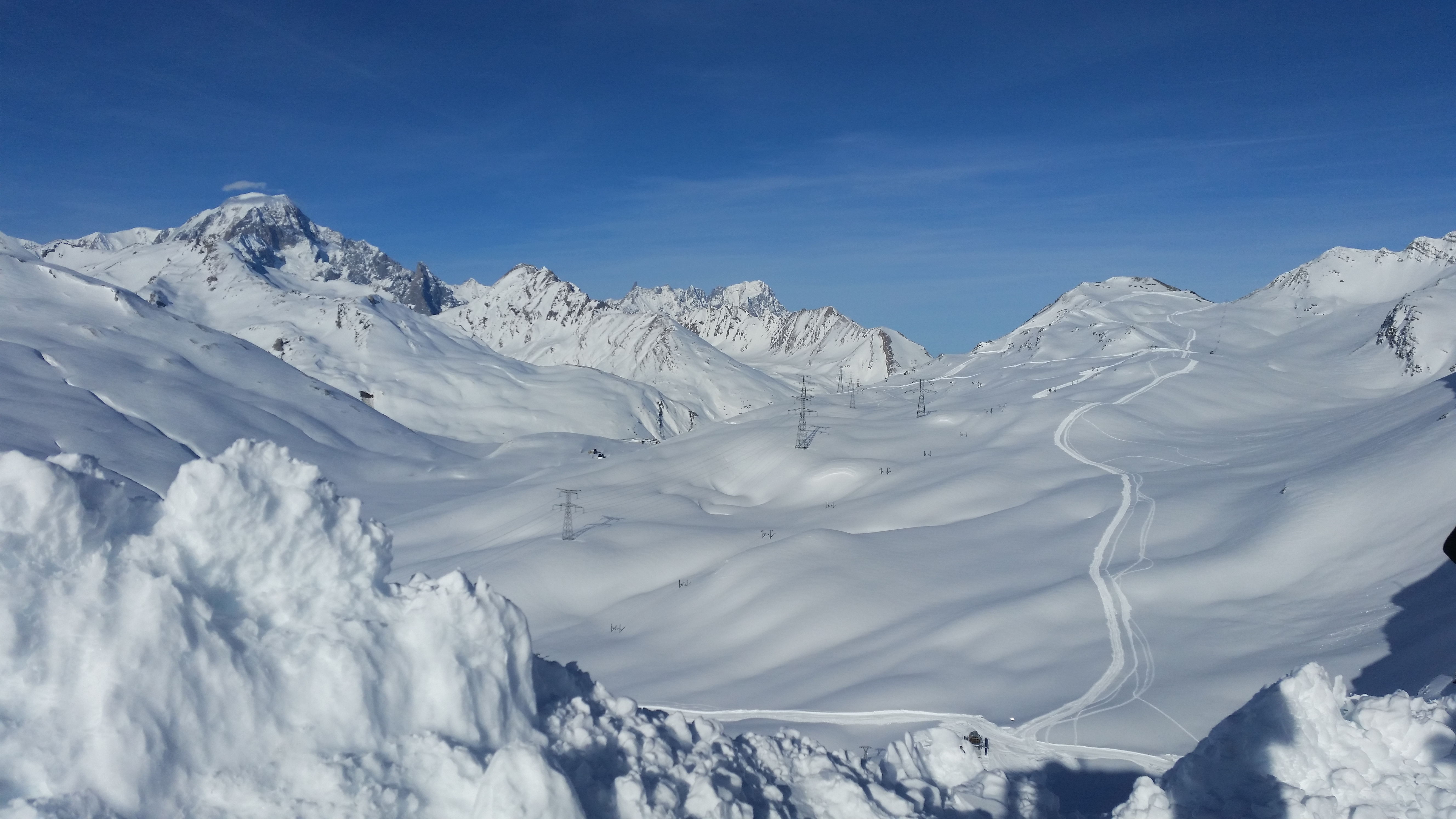 La Rosière : the friendly
1850 metres of altitude
Located in the heart of Haute-Tarentaise, La Rosière offers a unique view of the valley, with a south-facing balcony.
Just 10 minutes from the Italian border, it is the only Savoyard resort, located in the heart of a Franco-Italian ski area: Espace San Bernardo.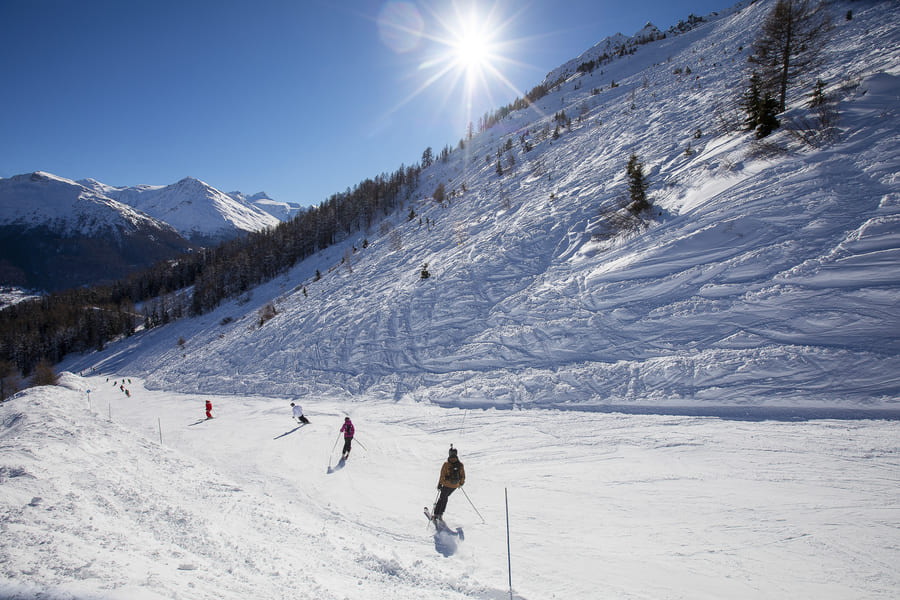 Organize your seminars in an exceptional setting and share unforgettable events in the heart of this authentic and friendly village!
Your expert
Lucie Bodin
Main personality traits: involved
My motto: "The path actually does not matter; the will does everything." (Albert Camus)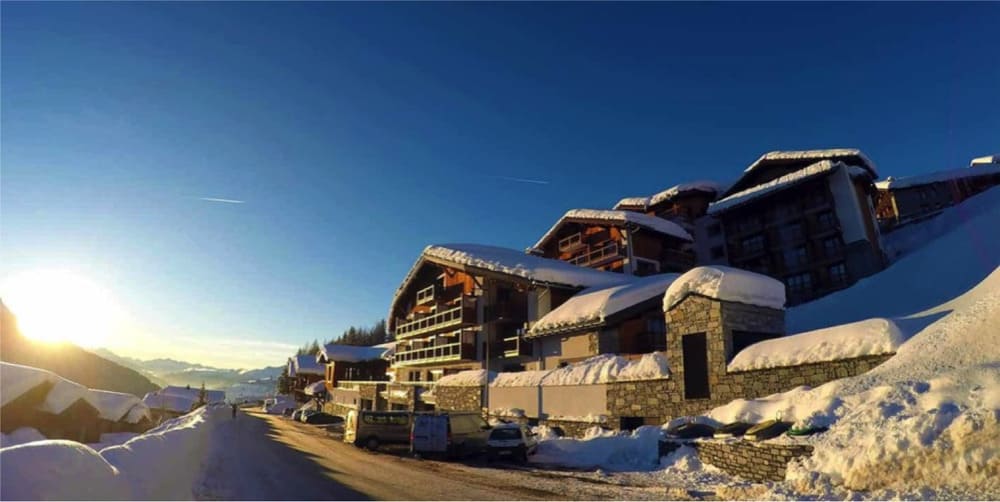 Hyatt Centric
Over 1850 metres above sea level, The Hyatt Centric **** is your host you for a stay in an exceptional resort!
The hotel offers 69 rooms including 22 modern suites, all of them with breath-taking views of the mountains.
2 conference rooms are at your disposal, as well as 4 meeting rooms.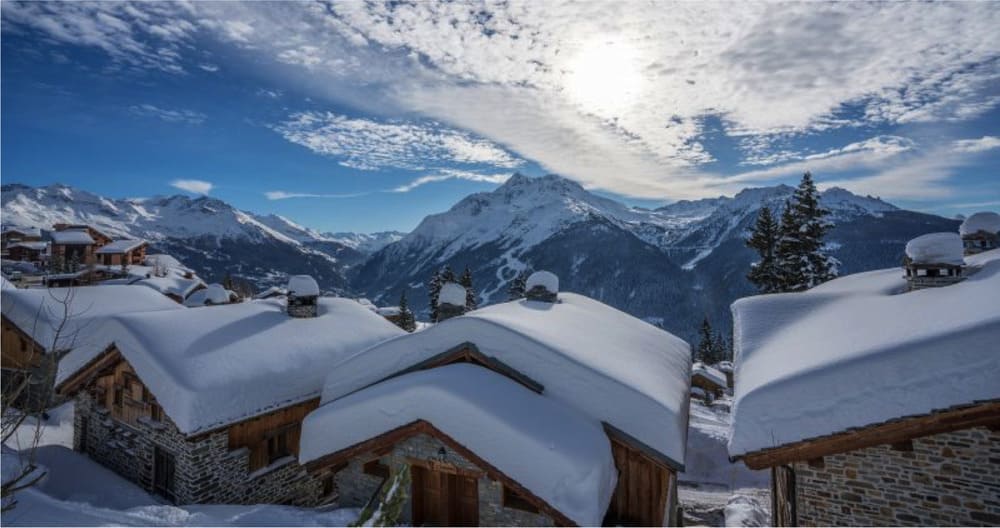 Alparena
The Alparena & Spa **** offers a warm combination of classic mountain and contemporary design. Its 58 rooms and suites are fully equipped to ensure a high-end stay.
You are almost there !
From
Lyon Saint-Exupéry airport
From
Bourg-Saint-Maurice train station