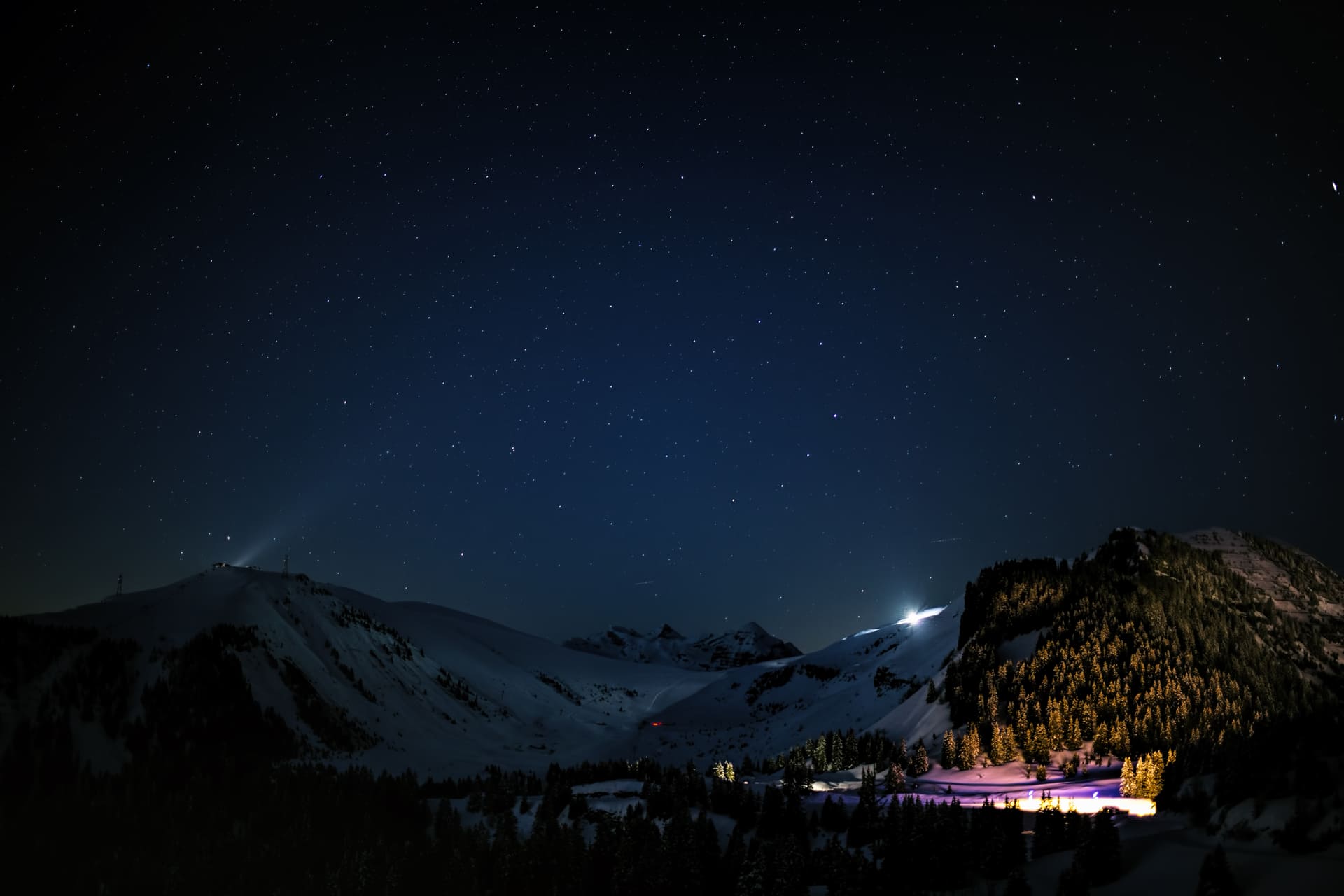 From 1500 to 1800 metres of altitude
As the highest resort in the Grand Massif area, Flaine is renowned for its unusual architecture and the beauty of the natural cirque surrounding it.
Designed by the American architect, Marcel Brauer, the resort is classified as a historical monument.
It is also famous for its breath-taking view of Mont Blanc and its ski slopes, which follow the natural contours of the mountains.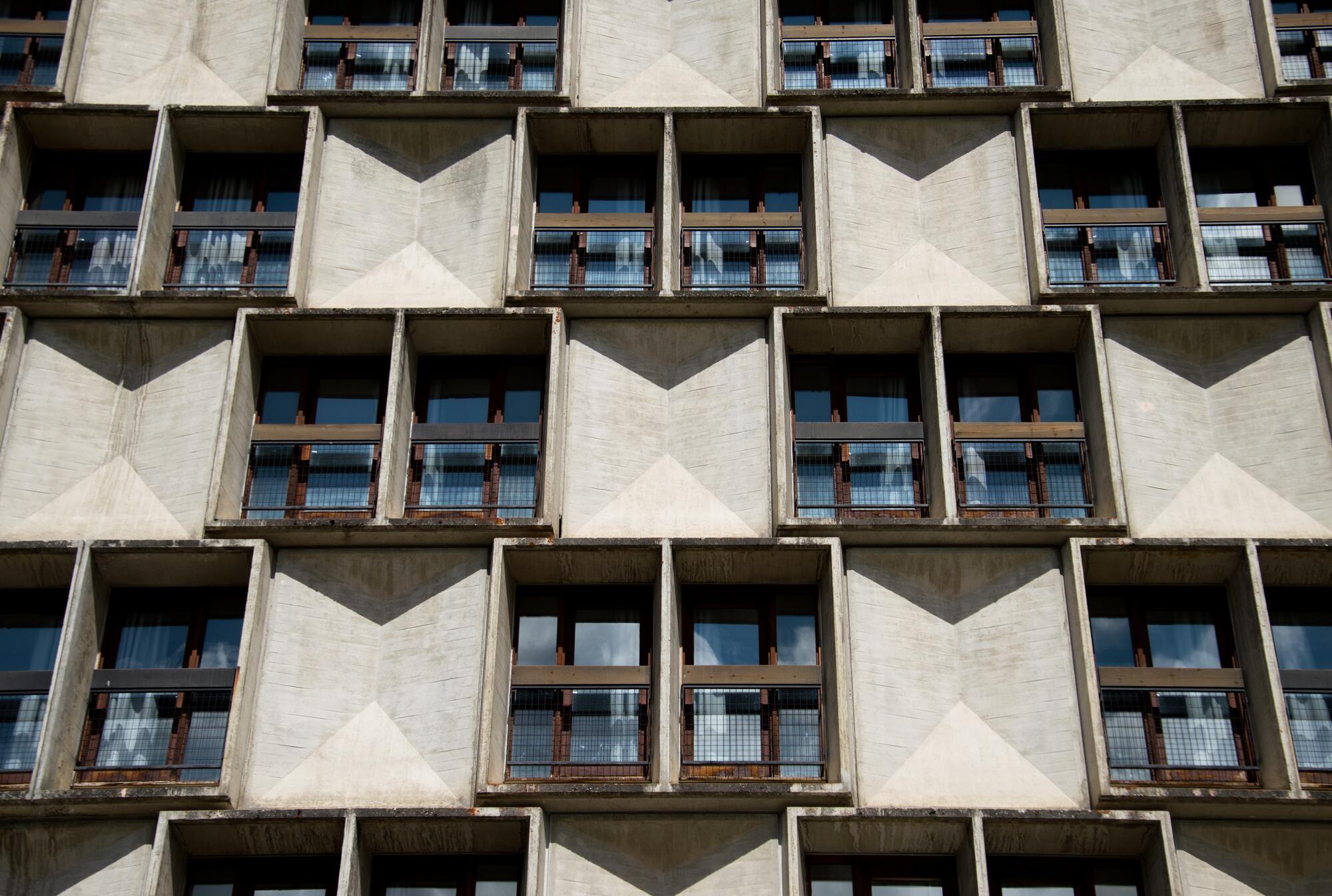 All year long, organize your meetings and business seminars in this unique resort, which leaves no one indifferent.
Your expert
Maude Berron
Main personality trait: Jovial
My motto: "Believe in your dreams and they may come true, believe in yourself and they will surely come true!"
You are almost there !
From
Lyon Saint-Exupéry airport
From
Geneva train station
From
Cluses train station